Photographs of Cortis Jackson Pierce
A number of identified photos from Margaret (Bond) Pierce's albums (not shown here) allow Cortis to be recognized in photos taken later in life; early photos show a slight cleft in the chin and a slightly cross-eyed look.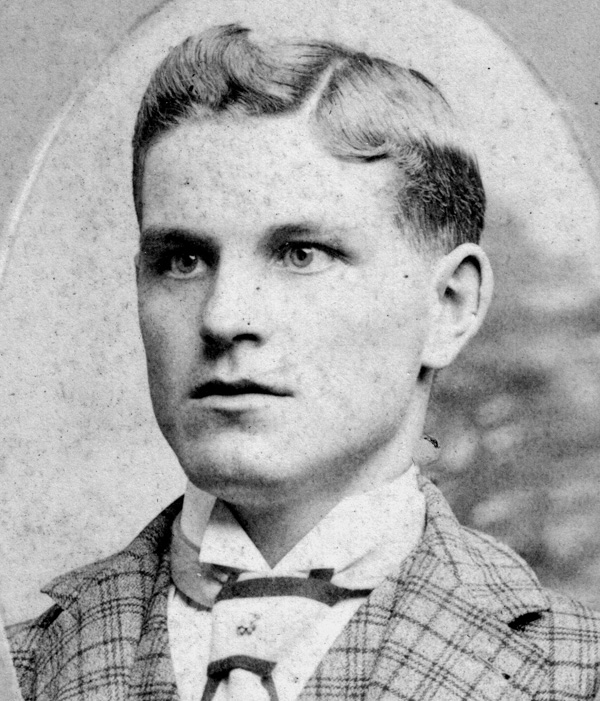 044 Cortis Pierce, c.1882
This is a carte de visite size photo.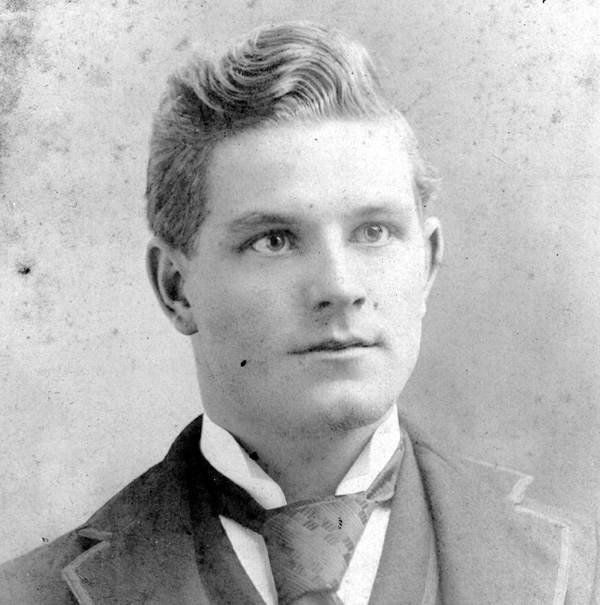 012 Cortis J. Pierce c. 1885
This is a cabinet photo from the photographer Douglas, Evansville, IN, the same photographer that photographed the entire James Perry Pierce family in other cabinet cards. He appears to be about 20 years old. His name is spelled Cortez sometimes, e.g., in his obituary. However, he himself spelled it Cortis in the 1880 Crittenden Co.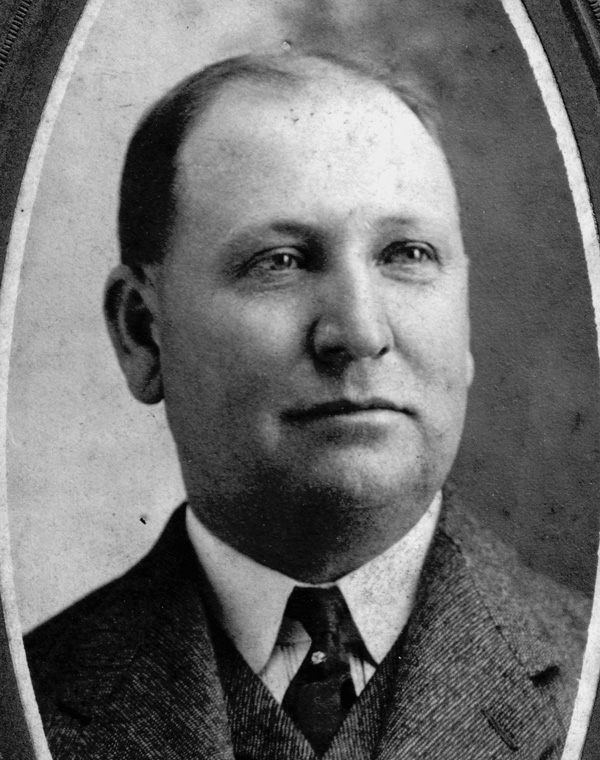 013 Cortis J. Pierce, c.1905
It doesn't hurt in comparing this and the above photo that they were taken using the exact same pose.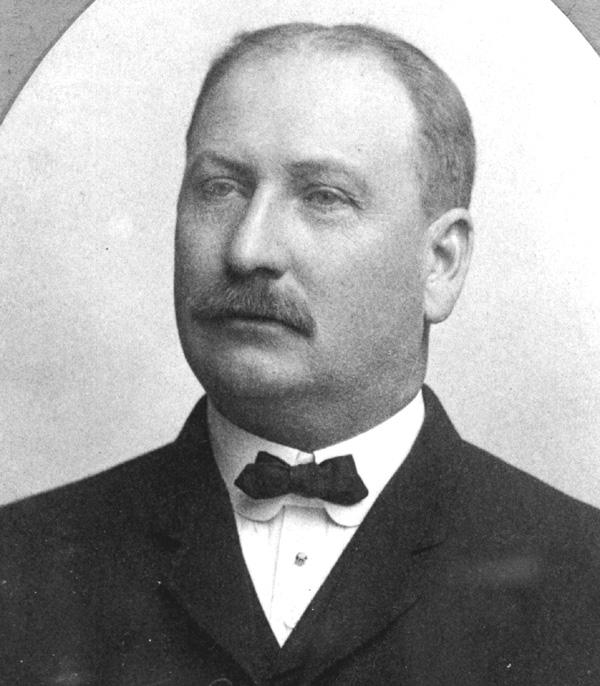 Album 3, Part 1 Img0002 Cortis J. Pierce c. 1915
This photo is identified as Cortis in the album of Margaret (Bond) Pierce, his sister-in-law.
Cortis married Laura Miles (daughter of Lucian and Julia (Champion) Miles) relatively late in life; they had no children.