Photographs of Norval Lee Pierce and his wife Margaret Ramey Bond
Genealogy of Bonds (Margaret Ramey Bond's kin): Descendants of William Bond (c1715) of Virginia (.pdf file 2.42mb)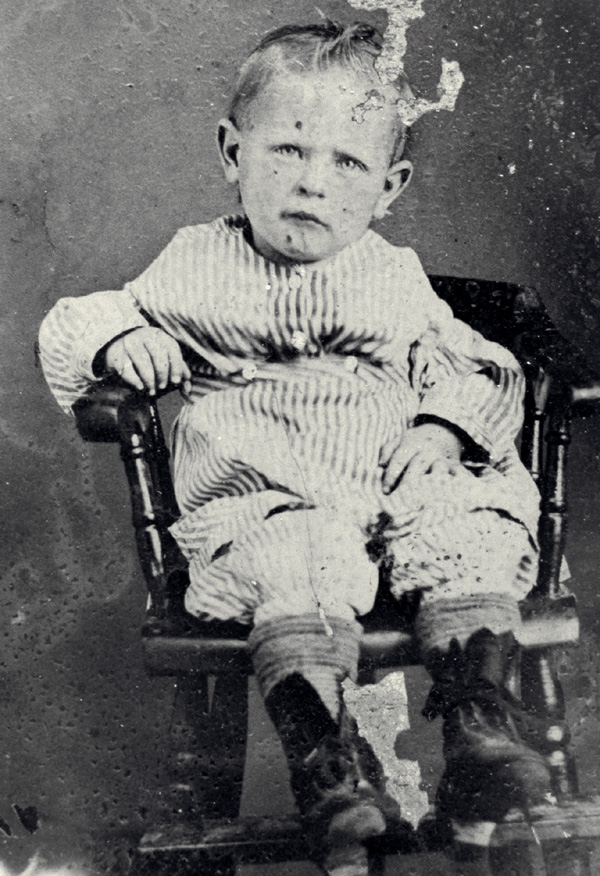 Album 4, Part 1, Img0057 Norval Lee Pierce c. 1873
This is a tintype from one of the albums of his wife.

020 Norval Lee Pierce, c. 1888
This is one of the series of photos from Douglas, Evansville, IN. He appears to be about 7 years old, hence 1888. The cleft in his chin was enhanced by the photographer. Presumably, he usually wore shoes.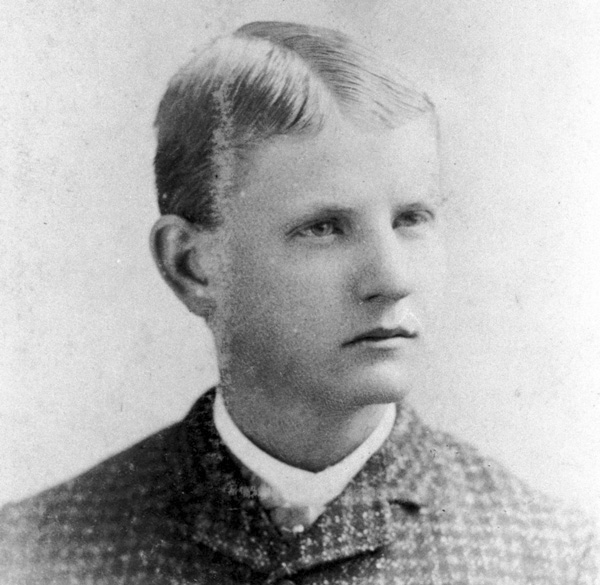 Album 4, Part 1, Img0058 Norval Lee Pierce c.1885
Norval probably owes his odd given name to Norval Tom Blankenship (1746-1794). Norval Blankenship had a son Abel, whose daughter, Sally Nancy Blankenship, married Ephraim Pierce, who was the brother of James Perry Pierce's great-grandfather, William. If that seems to be a stretch, well, that's the best I can do - who else are you going to name a kid Norval after?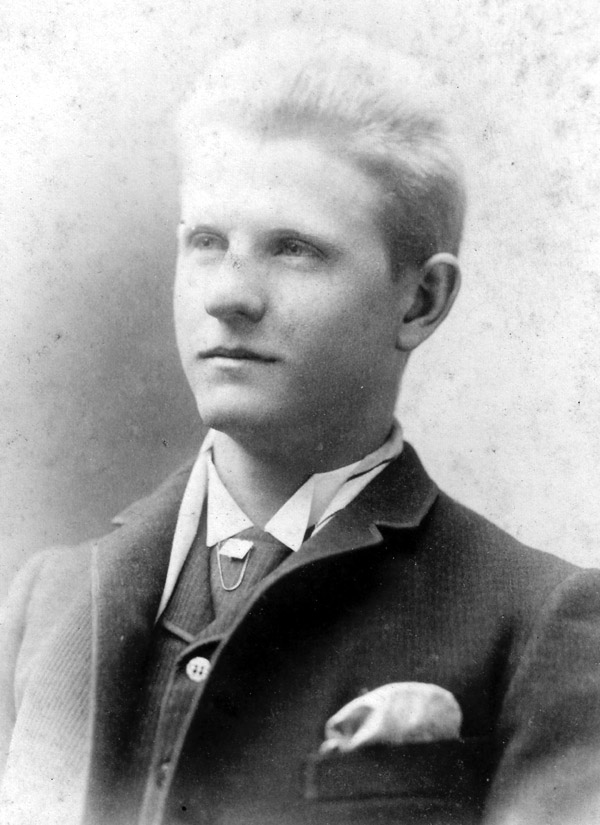 249 Norval Lee Pierce c.1888
marked on back: "Norval Lee Pierce Jan. 28, 1888 Age 16"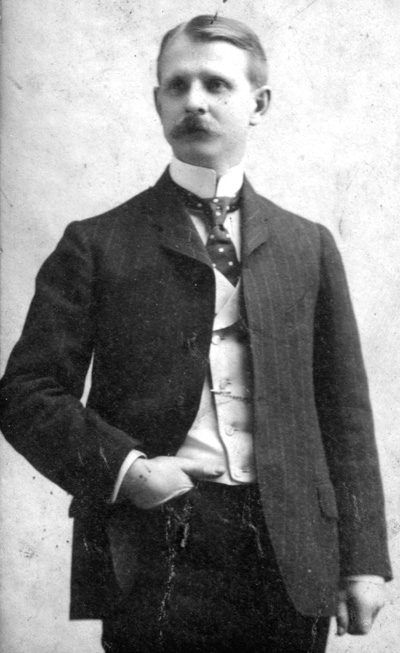 022 Norval Lee Pierce c.1900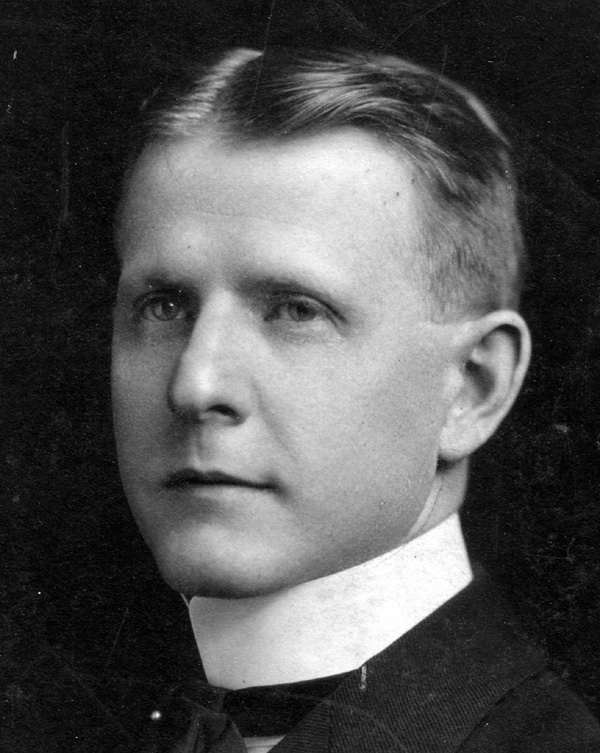 021 Norval Lee Pierce 1900
The same photo in his wife's album 4 is dated 1900. Norval Lee and Margaret were married in 1912, when he was 40 and she was 37.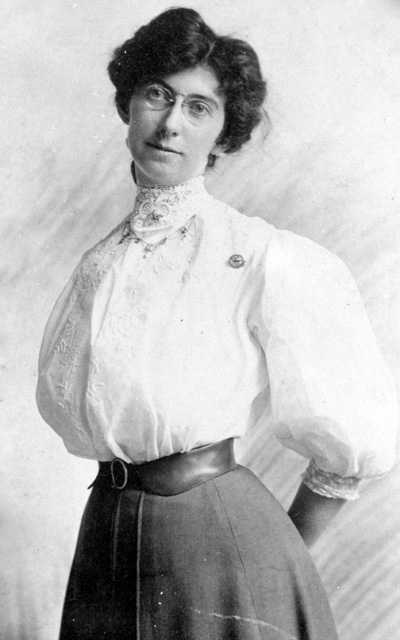 Album 1, Img0079 Margaret Ramey Bond, c.1910
Taken about the time she was married, this photo is from one of her own albums. Her sister-in-law Florence Pierce did not have even one photo of her.
Norval and Margaret lived in Marseilles, IL after marriage, where Norval was the manager of the General Roofing Co. The employees chipped in and bought them a complete set of silverware (not plate) for their wedding, which must have been costly. By 1918, they were living on a small farm in Mississippi, which she jokingly calls The Plantation in her albums. By the 1930 census, they are off the farm and own a home valued at $15,000 in Chicago, where Norval is deals in real estate and insurance. At some point in Chicago, they ran a sandwich or hot dog shop. A few years later, they move onto the Louisiana farm, Frankelva, owned by her brother, Frank Bond, and his wife Elva. There is some kind of cautionary tale here, but I'm not exactly sure what it is.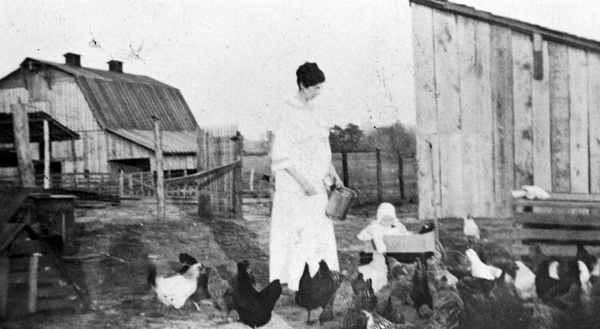 Album 4, Part 1, Img0075 Margaret (Bond) Pierce on "the Plantation" c.1920
Baby Norval Lee, Jr. watches the chickens being fed. They also had several hands to help with the farm work. Even though the house looked more like a dirt-floor shack, the farm was 647.25 acres, and was about the largest in the county, so I guess it qualifies as being called a plantation.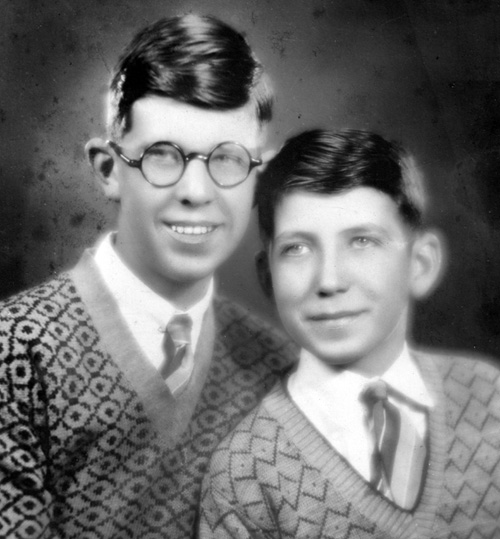 023 Norval Lee Pierce, Jr (right) and James Frank Pierce 1928
Norval, Jr. died tragically in 1931 of a ruptured spleen gotten during a schoolyard scuffle. I wish I would have known my uncle Norval.