?
Eagle Improved Home Portrait Outfit
Photographic Materials Mail Order Catalogue No. 135, George Murphy, Inc., July 1935, p. 39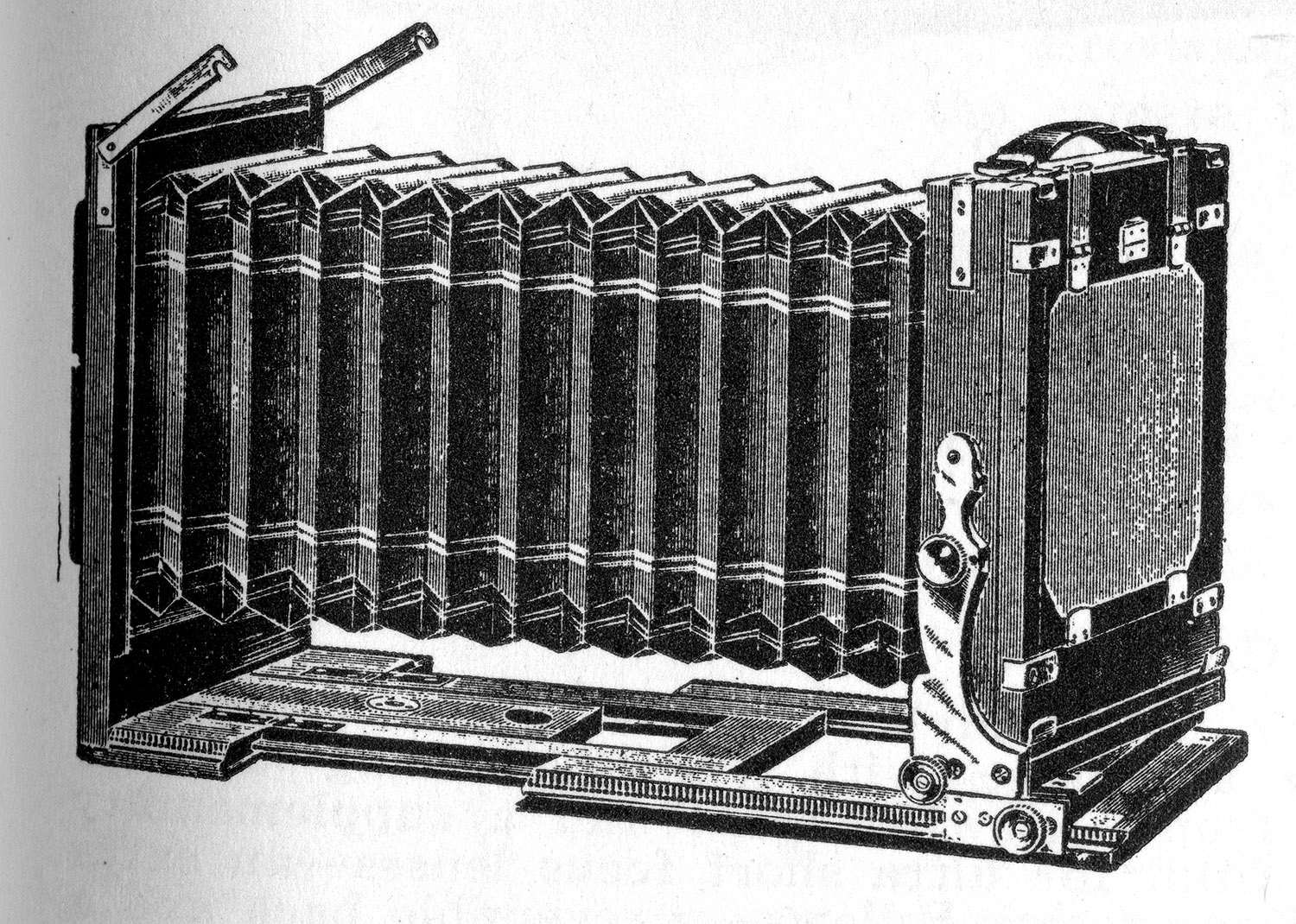 Date Introduced: - ; Years Manufactured: c. 1935
Construction: back focus rack and pinion; double swing; reversing by removable back
Materials: optional walnut or mahogany body,
Sizes Offered: 5x7; 8x10
Notes: Similar to the B&J Ingento Compact of the same era.
References:
Photographic Materials Mail Order Catalogue No. 135, George Murphy, Inc. (New York, NY), July 1935, p. 39

Back to Miscellaneous