Eastman Kodak Co., Rochester, NY
Eastman View Camera No. 1
Premo Cameras, Rochester Optical

Division, Eastman Kodak Co.,

19

14

, p

p

.

30-31



8x10






Label on the front standard



Serial Number on rear of the center bed





Date Introduced: 1914; Years Manufactured: 1914-c.1928
Construction: front and rear focus via rack and pinion (two gear tracks on top of base rails); double swing; reversing by removable back; three-piece lens board
Materials: mahogany wood body; cherry base; black fabric bellows; brass hardware
Sizes Offered: 5x7, 6½x8½, 8x10
Notes: Previous to 1914, this camera appeared in Premo Cameras catalogs as the Empire State (Variation 3). It was renamed in the 1914 catalog, but is apparently the same camera, even to the extent that the bed is made rigid in this camera via a thumbscrew, whereas the bed of the contemporaneous Eastman View No. 2 is made rigid by a quick-connector. The Eastman View No. 1 disappeared from the Eastman Professional Catalog between 1925 and 1929.
References:
Eastman Professional Apparatus Catalog, c.1911
Premo Cameras, Rochester Optical Division, Eastman Kodak Co., 1914, pp. 30-31
Premo Cameras, Rochester Optical Division, Eastman Kodak Co., 1915, pp. 30-31
Number 30 Illustrated Catalogue of Photographic Outfits, Lenses and Supplies, Robey-French Co. (Boston, MA), c. 1915, p. 47
Premo Cameras 1916, Rochester Optical Division, Eastman Kodak Co., Rochester, NY, 1916, pp. 28-29
Eastman Professional Photographic Apparatus and Materials 1917, Eastman Kodak Co. (Rochester, NY), pp. 38-39
Premo Cameras, Rochester Optical Division, Eastman Kodak Co., Rochester, NY, 1917, pp. 28-29
Premo Cameras, Rochester Optical Department, Eastman Kodak Co., 1918, pp. 26-27
Cameras, Photographic Apparatus and Supplies, 11th Ed., Hirsch & Kaiser (San Francisco, CA), c. 1917, p. 27
Eastman Professional Photographic Apparatus and Materials 1920, Eastman Kodak Co. (Rochester, NY), pp. 34-35
Premo Cameras 1920, Rochester Optical Department, Eastman Kodak Co., 1920, pp. 24-25
Eastman Professional Catalogue of Photographic Apparatus and Materials, Eastman Kodak Co. (Rochester, NY), 1923, p. 28
Eastman Professional Catalogue of Photographic Apparatus and Materials, Eastman Kodak Co. (Rochester, NY), 1925, p. 23
Catalogue No. 27 of Cameras, Kodaks, Lenses and Photographic Accessories 1925-1926, Central Camera Co. (Chicago, IL), 1925, p. 58
Catalogue No. 31 of Cameras, Kodaks, Lenses and Photographic Accessories 1926-1927, Central Camera Co. (Chicago, IL), 1926, p. 68
8x10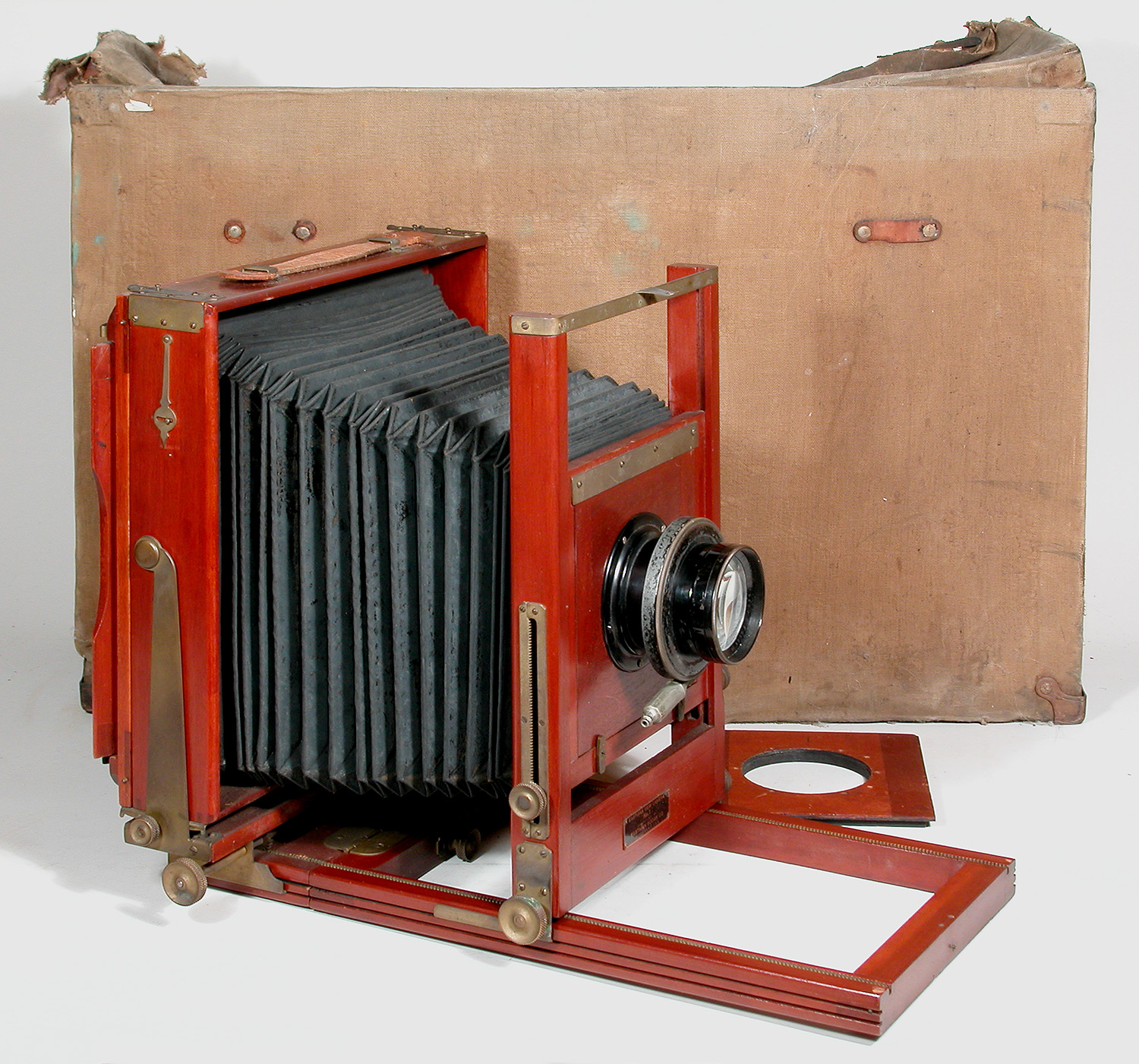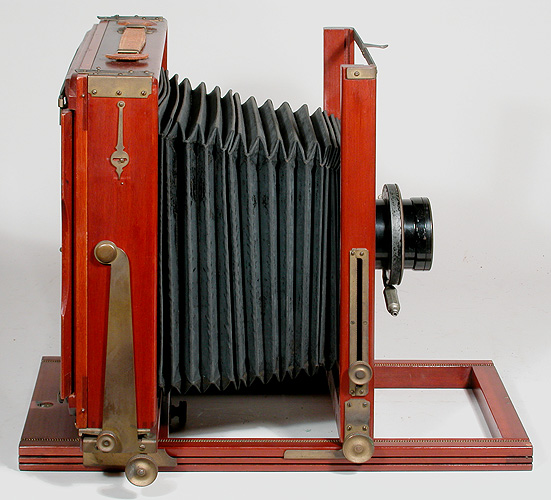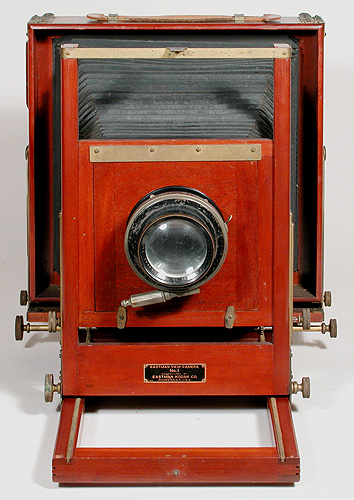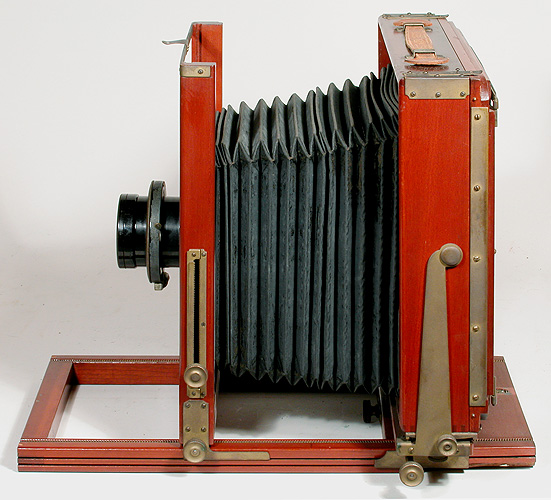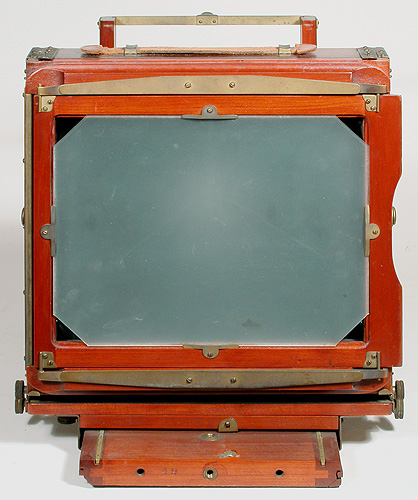 Back to the Eastman Companies