The International Annual of Anthony's Photographic Bulletin, Vol. I. 1888, E. & H.T. Anthony & Co. (New York, NY), dated July 1888, ~5"x7½", 643 pp & 116 pp ads
There is an error in page set-up: the page numbers in the ads go: 48, 46, 47, 49; since there is no text, the error is not readily noticed.
The Anthony slate of fancy camera models in Anthony's 1888 Annual, page 72, is limited to the Phantom, Fairy, Novel, Novelette and Bijou. The same type page in Anthony's 1889 Annual, page 53, contains those five models and, in addition, the Front Focus Novelette, Reversible Back, Normandie and Victor. It can only be assumed that Anthony nearly doubled its line of fancy camera models between 1888 and 1889. Note that such pages of offerings only cover fancy models; relatively simple and inexpensive models, such as the Amateur Equipment, Manhattan, Champion and N.P.A., are not featured on either of these pages, yet are current models in 1888 or 1889 or both.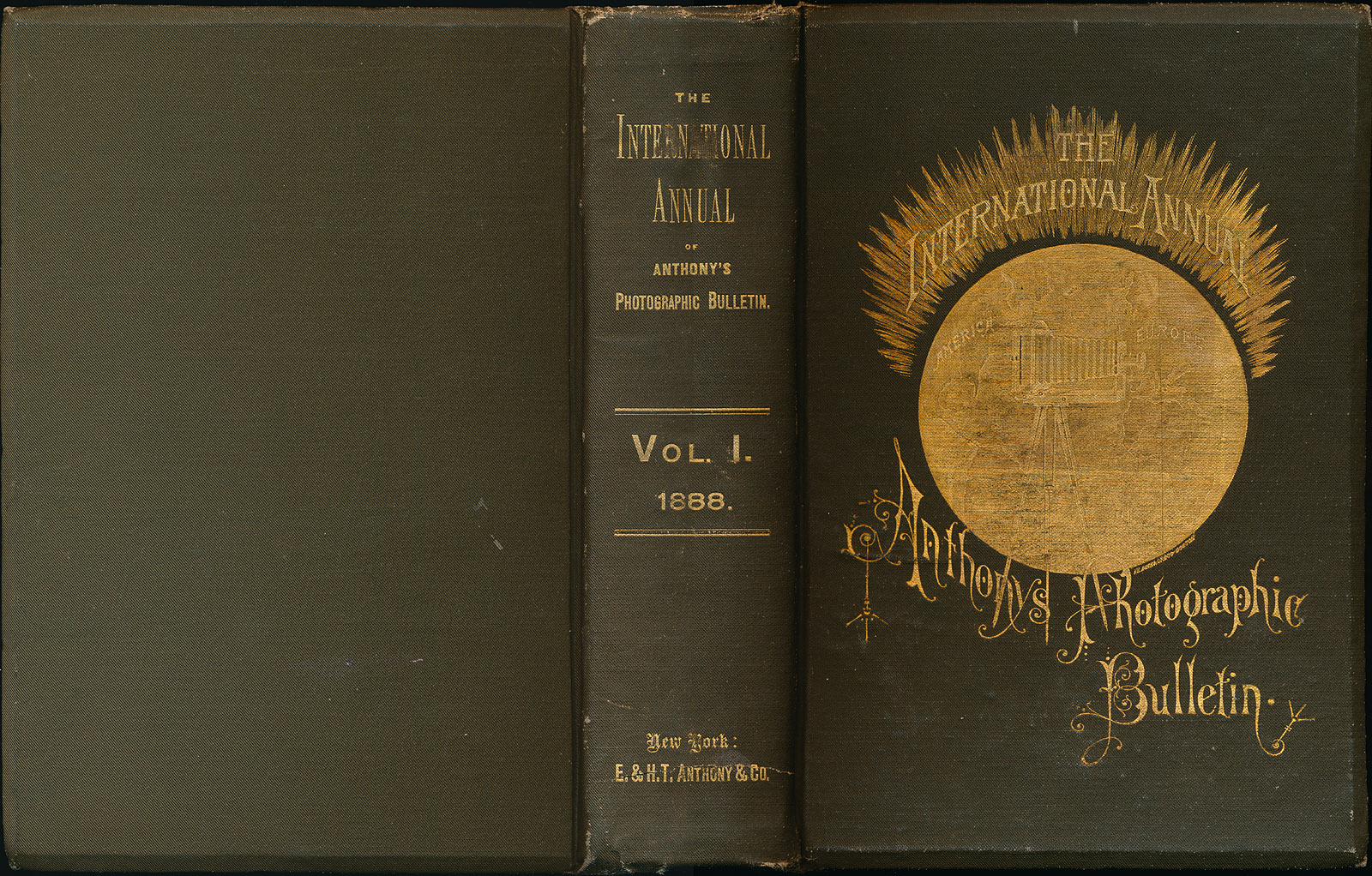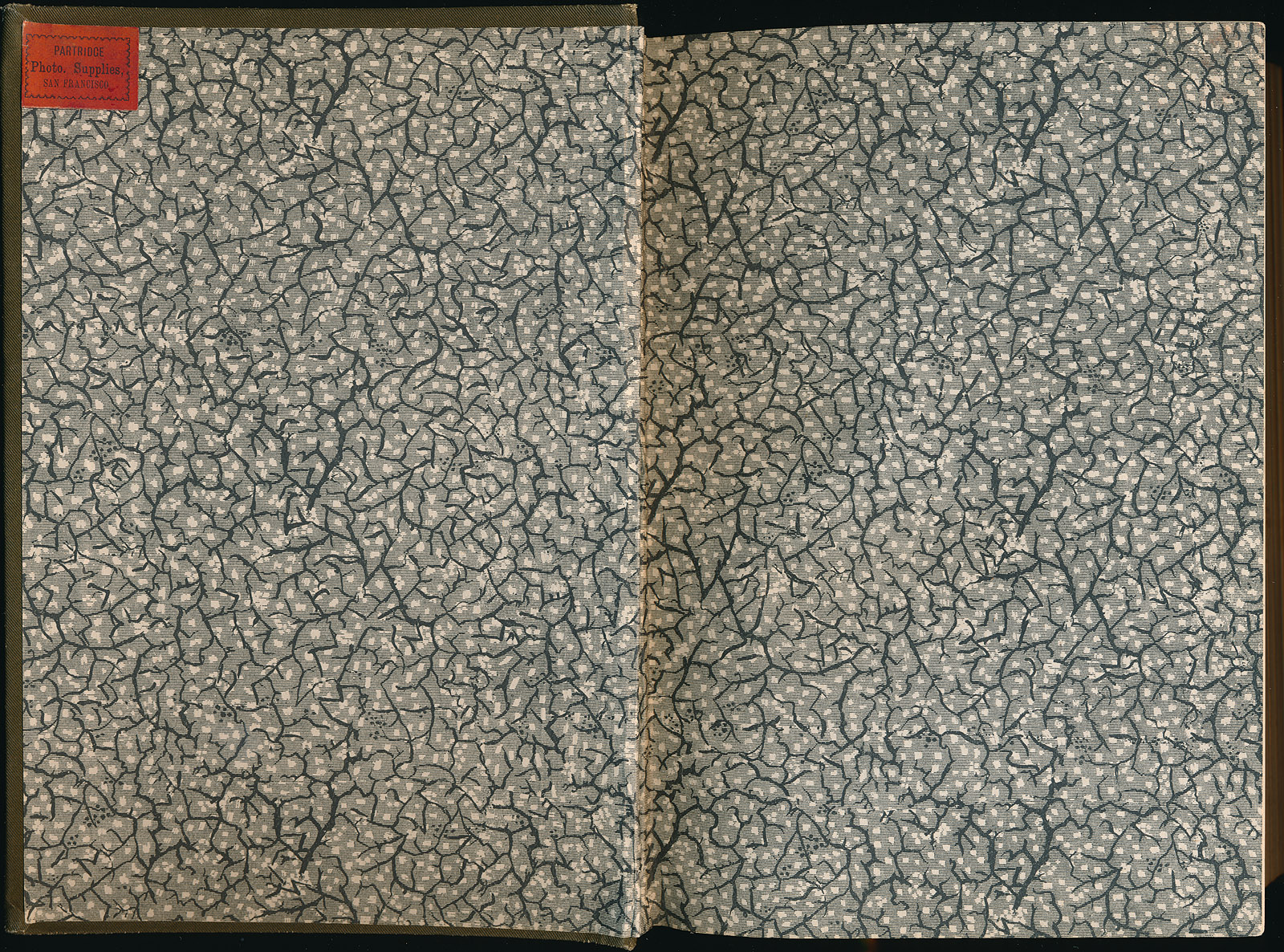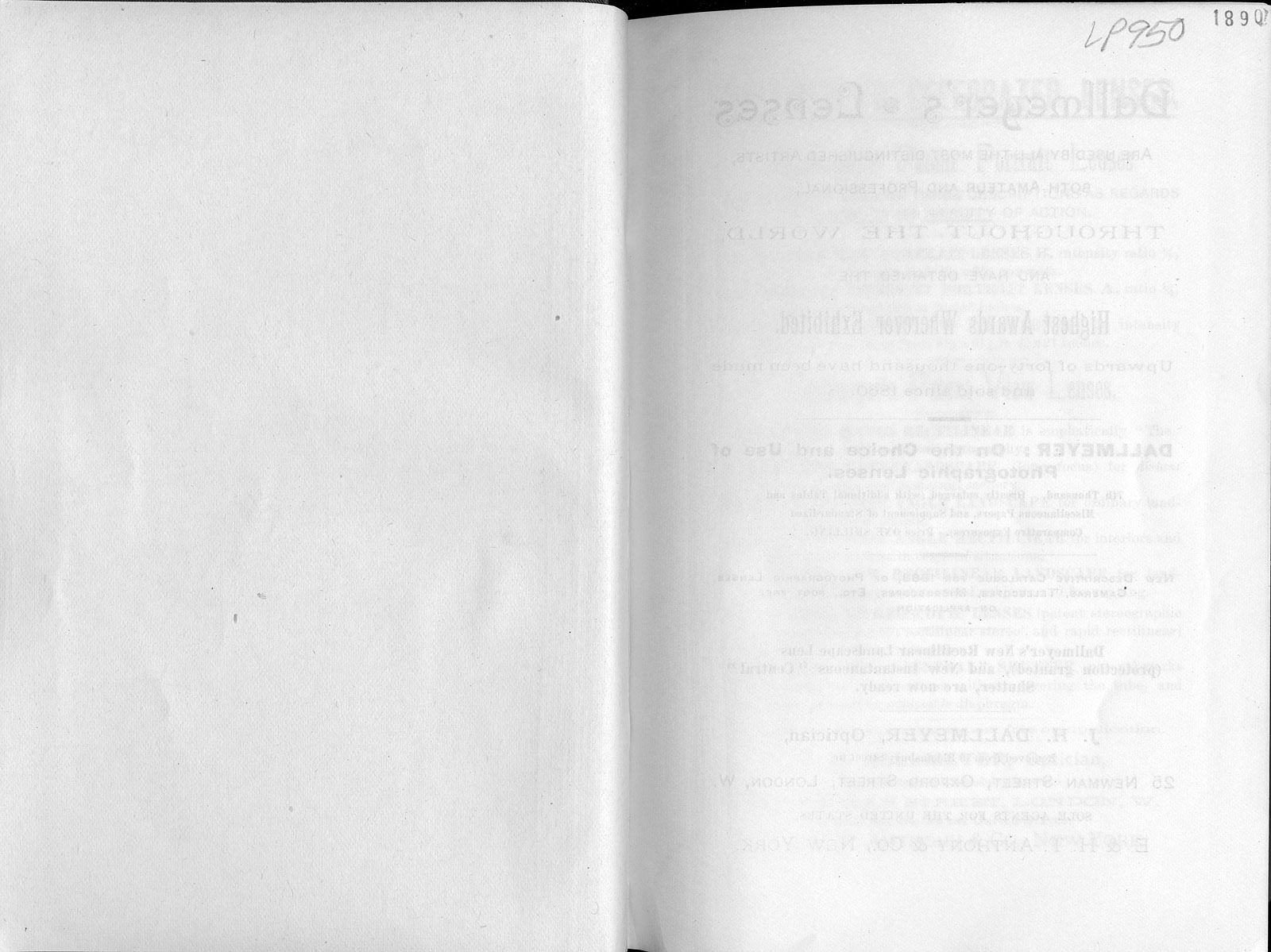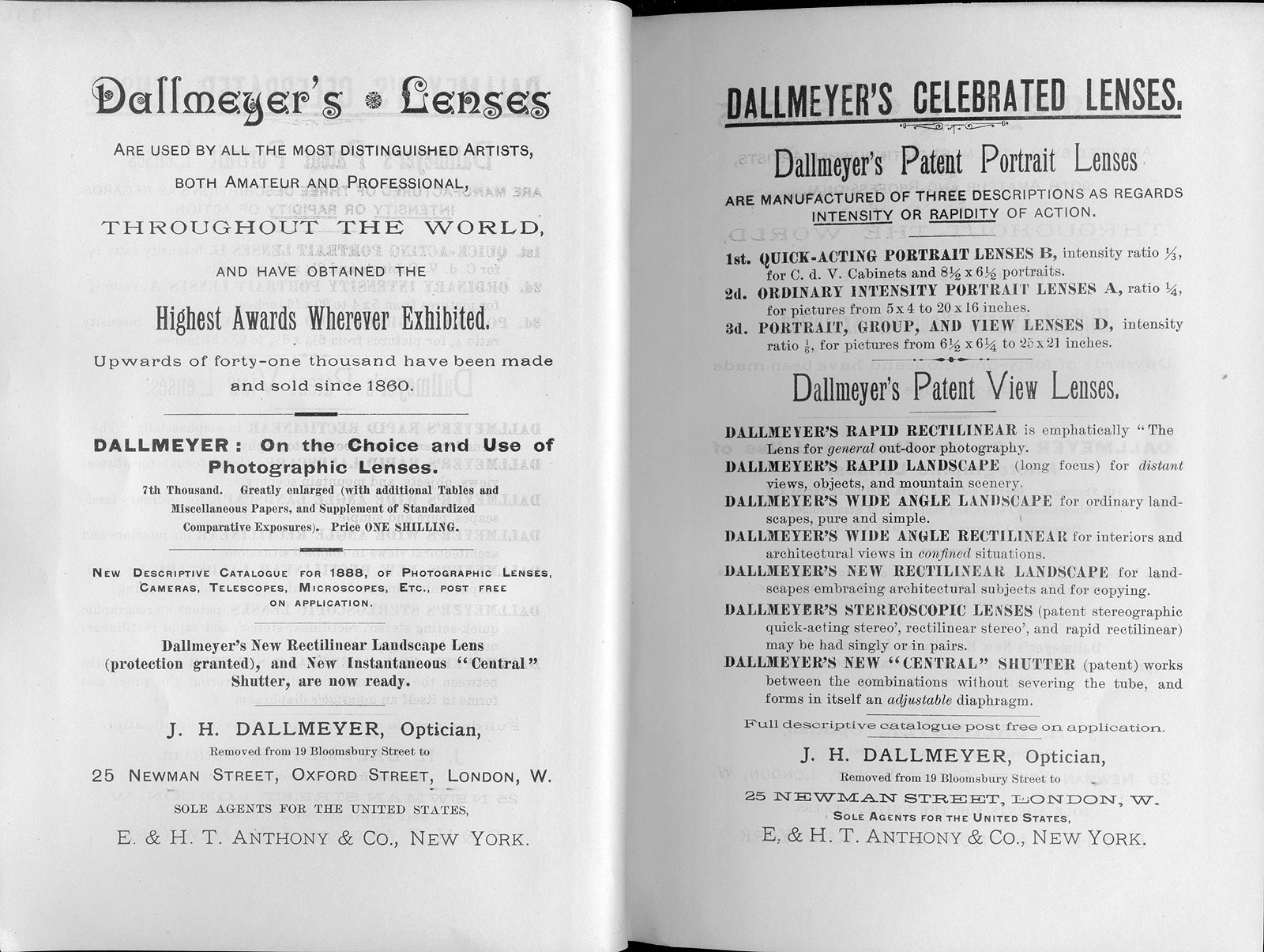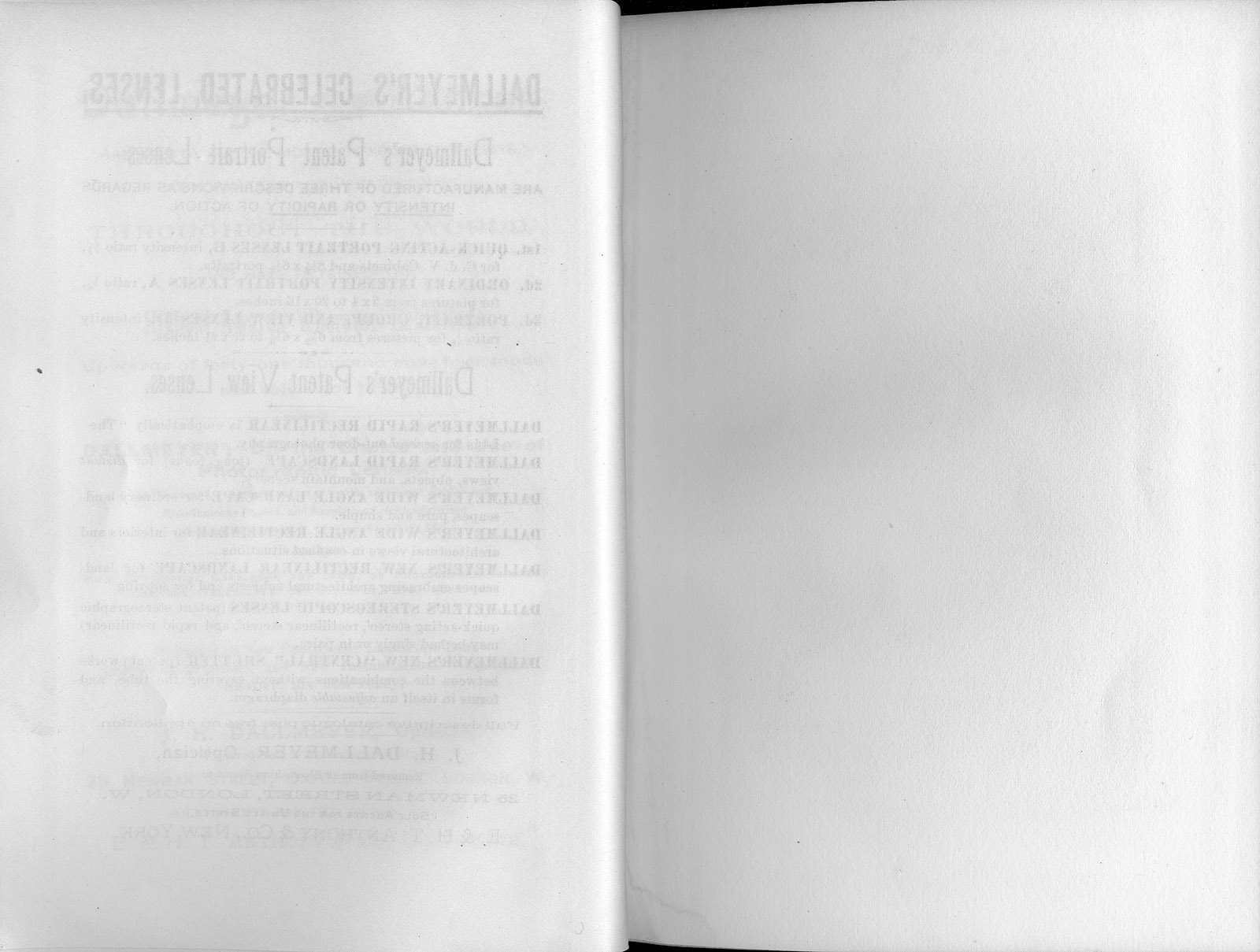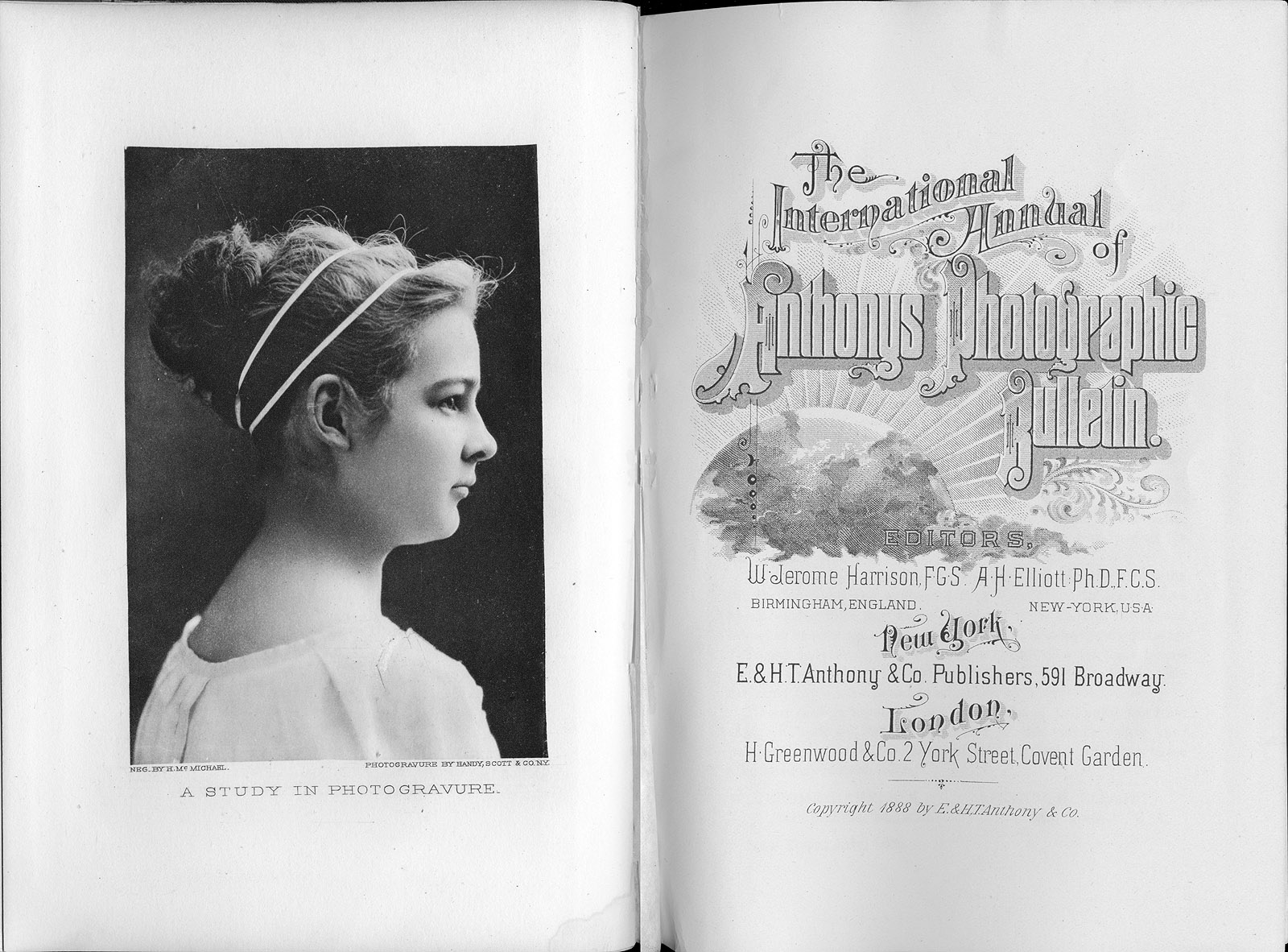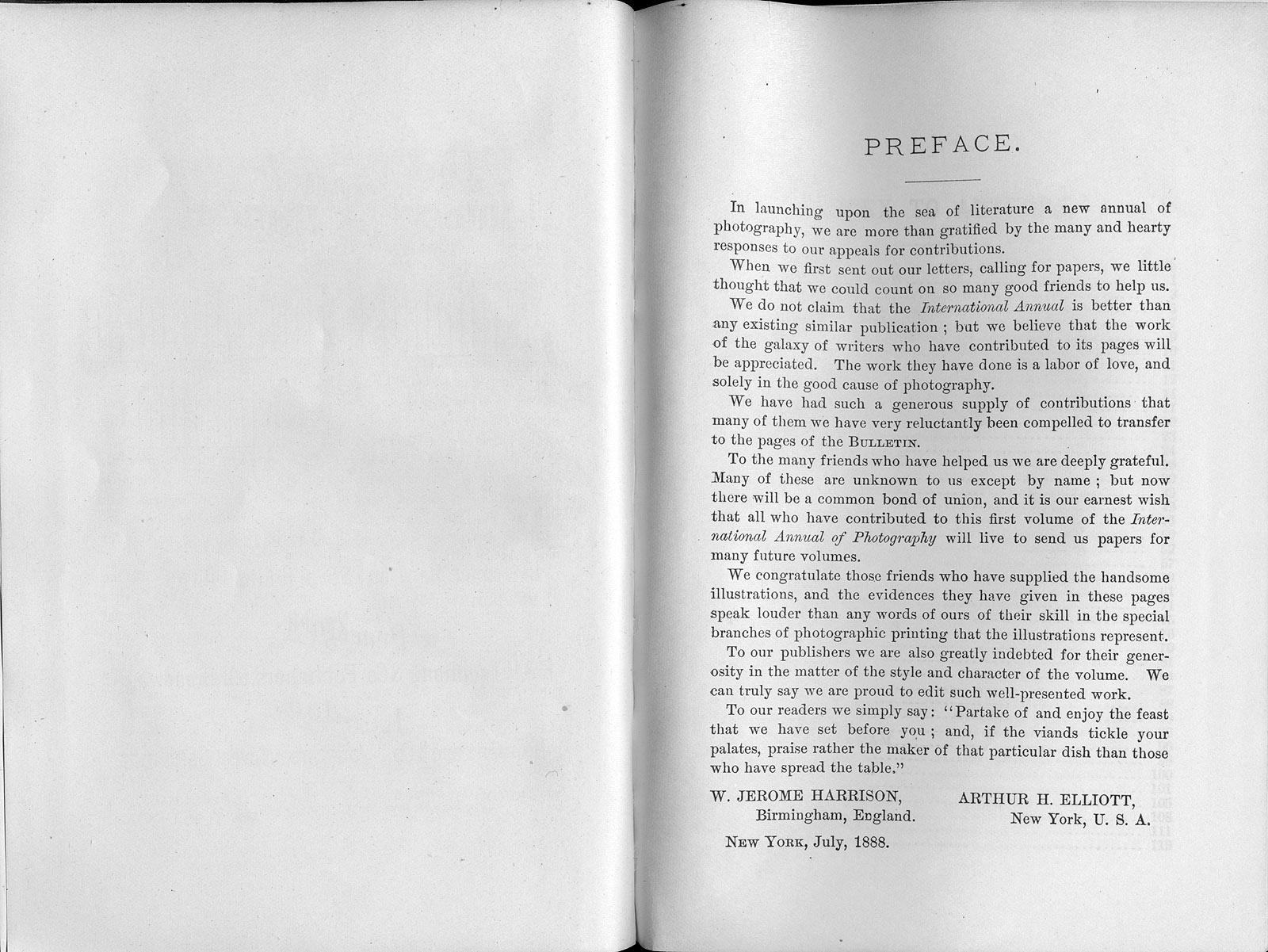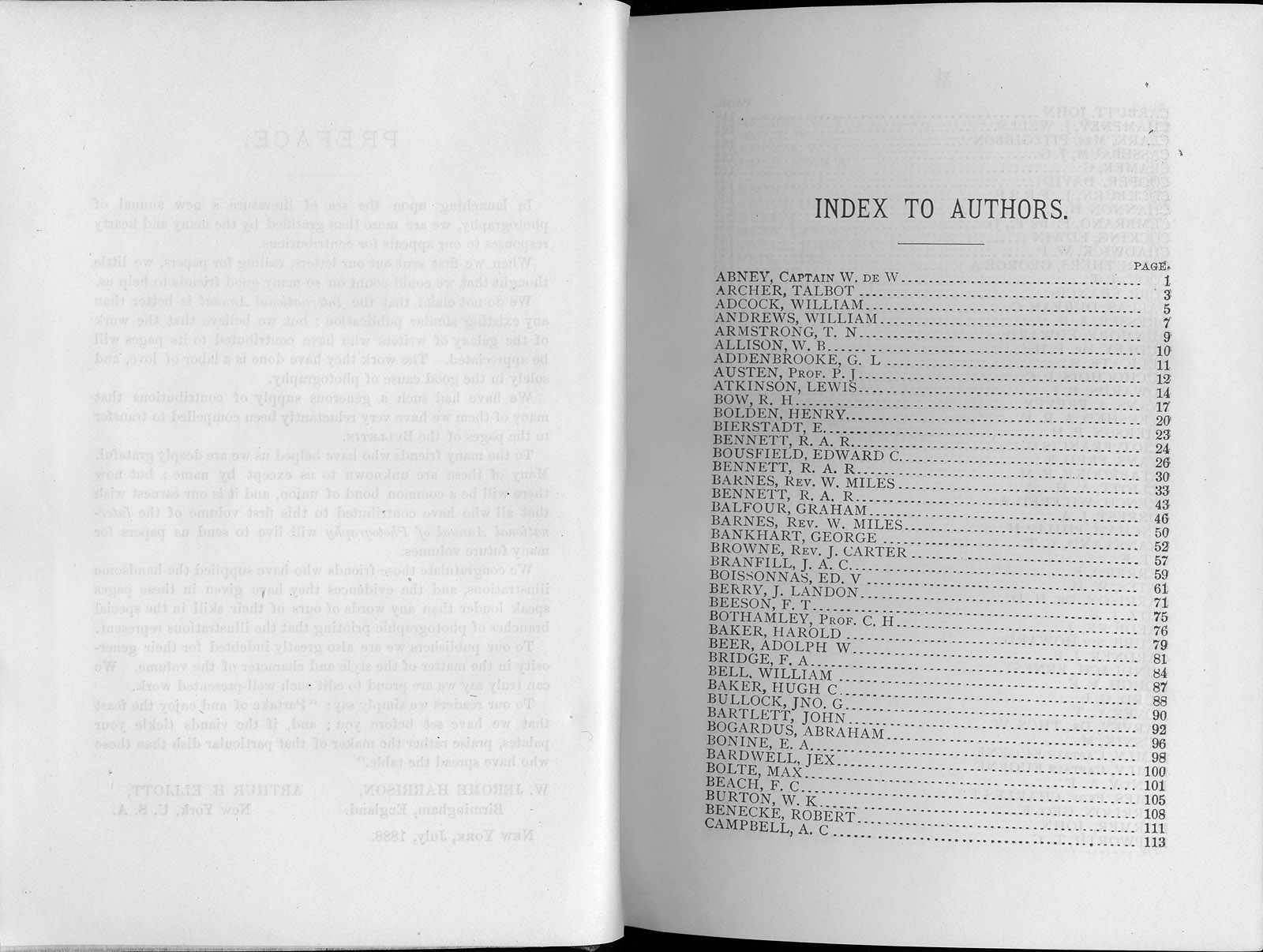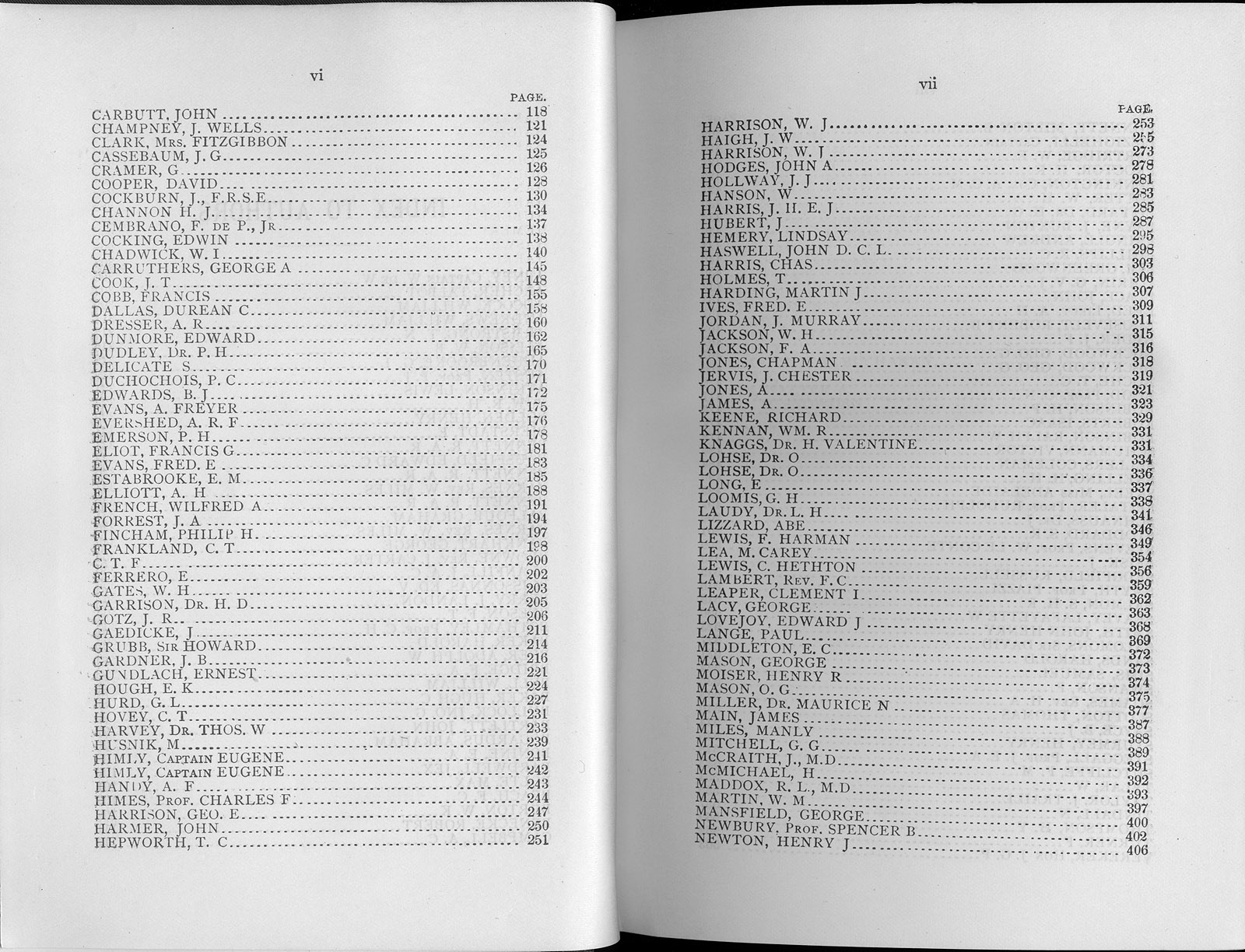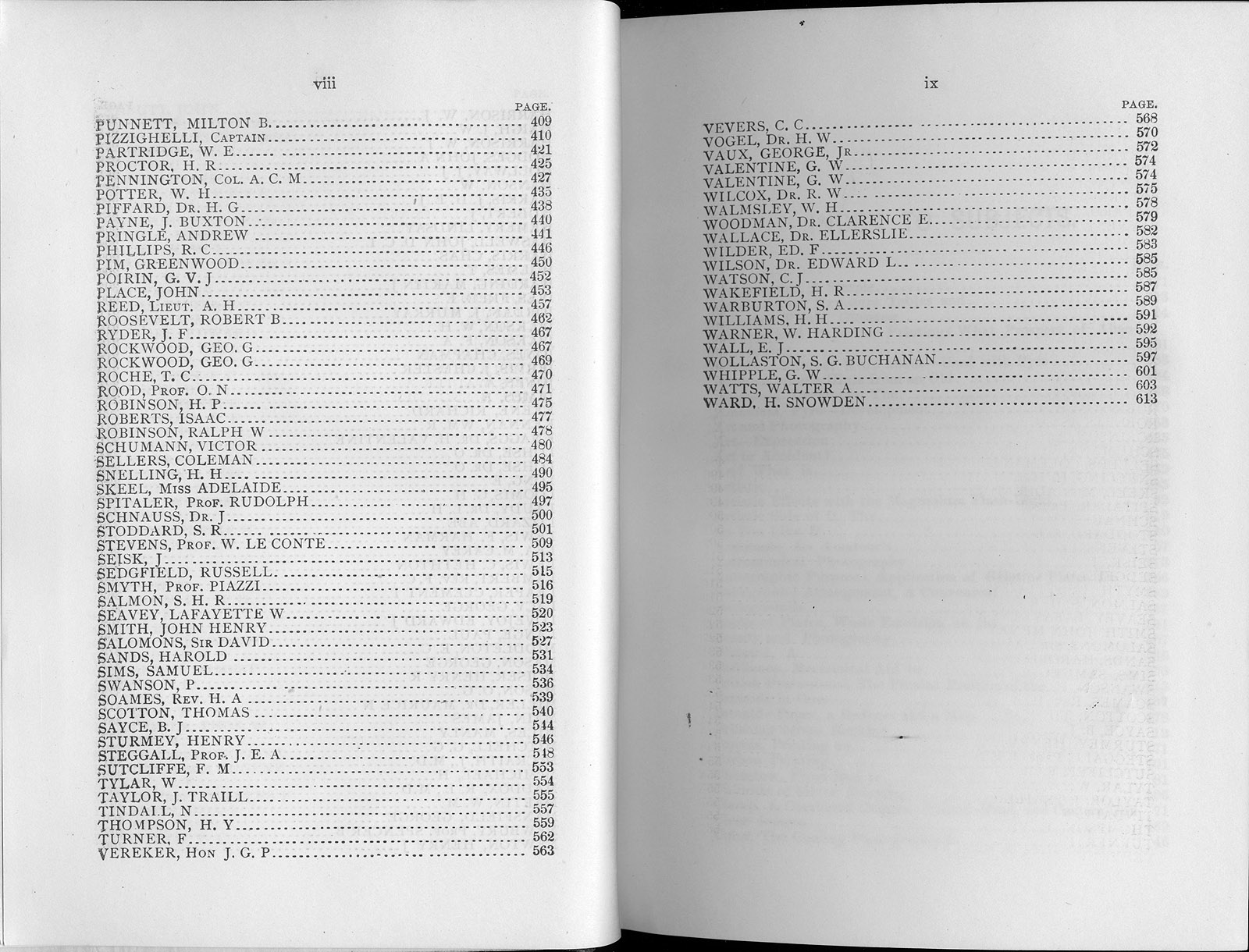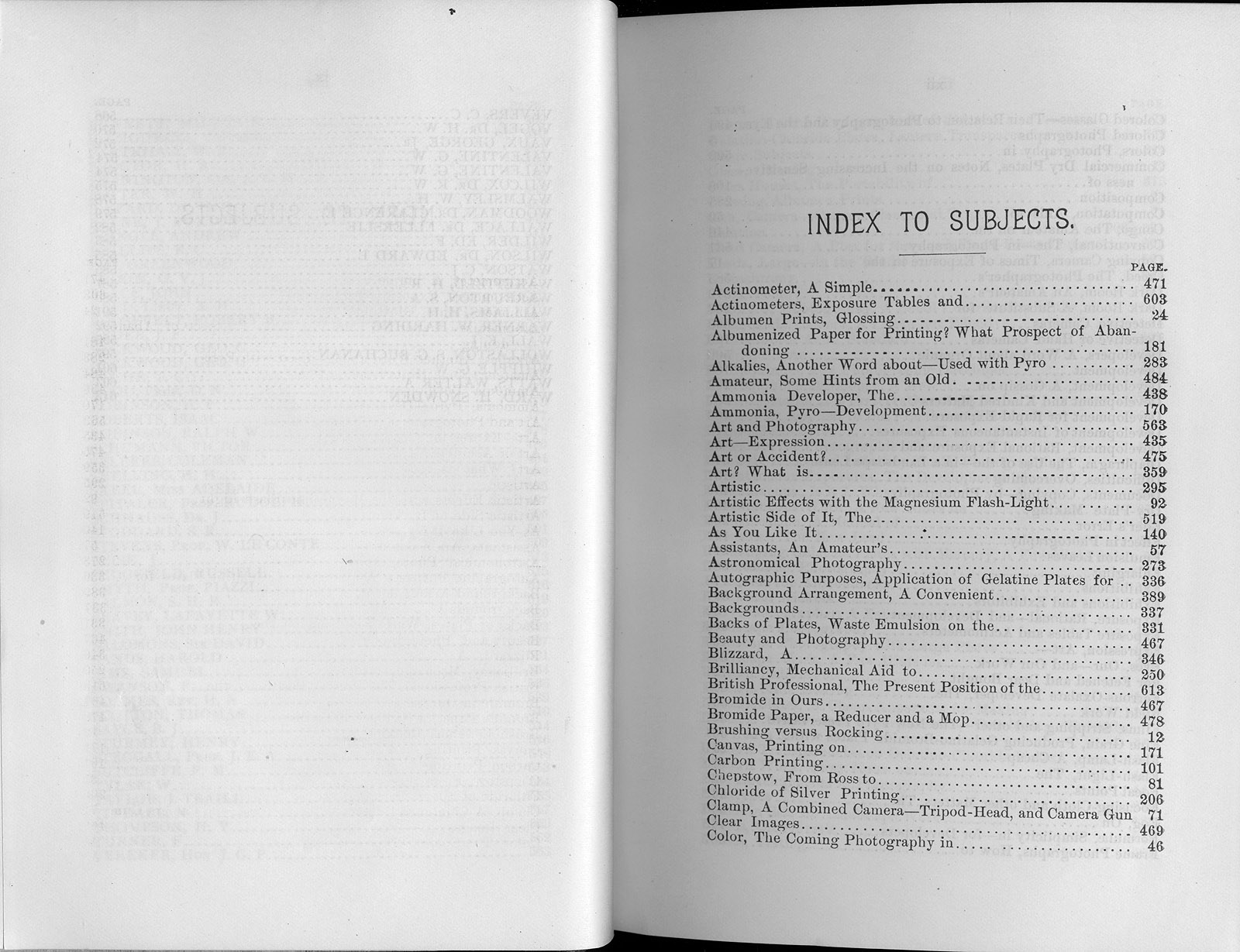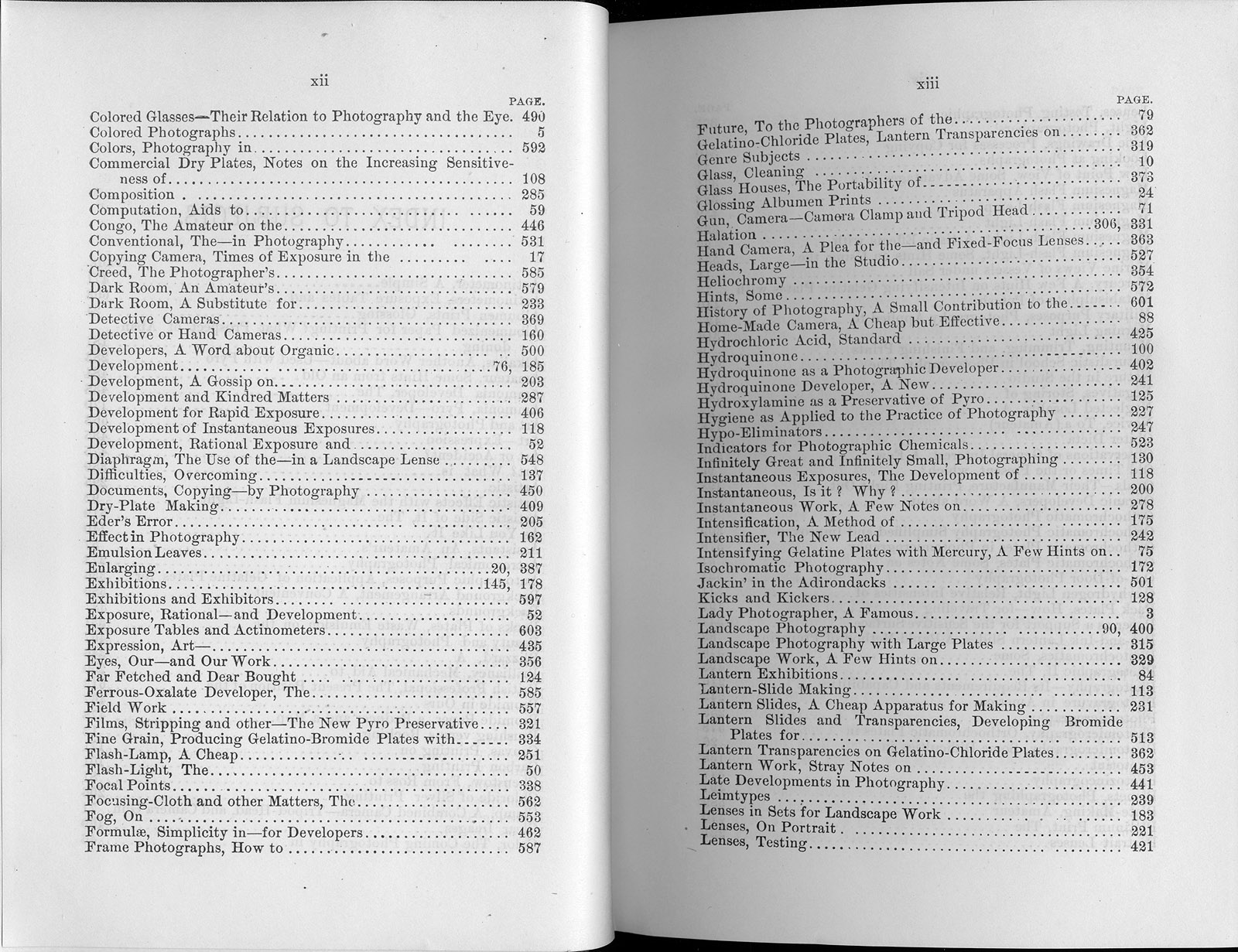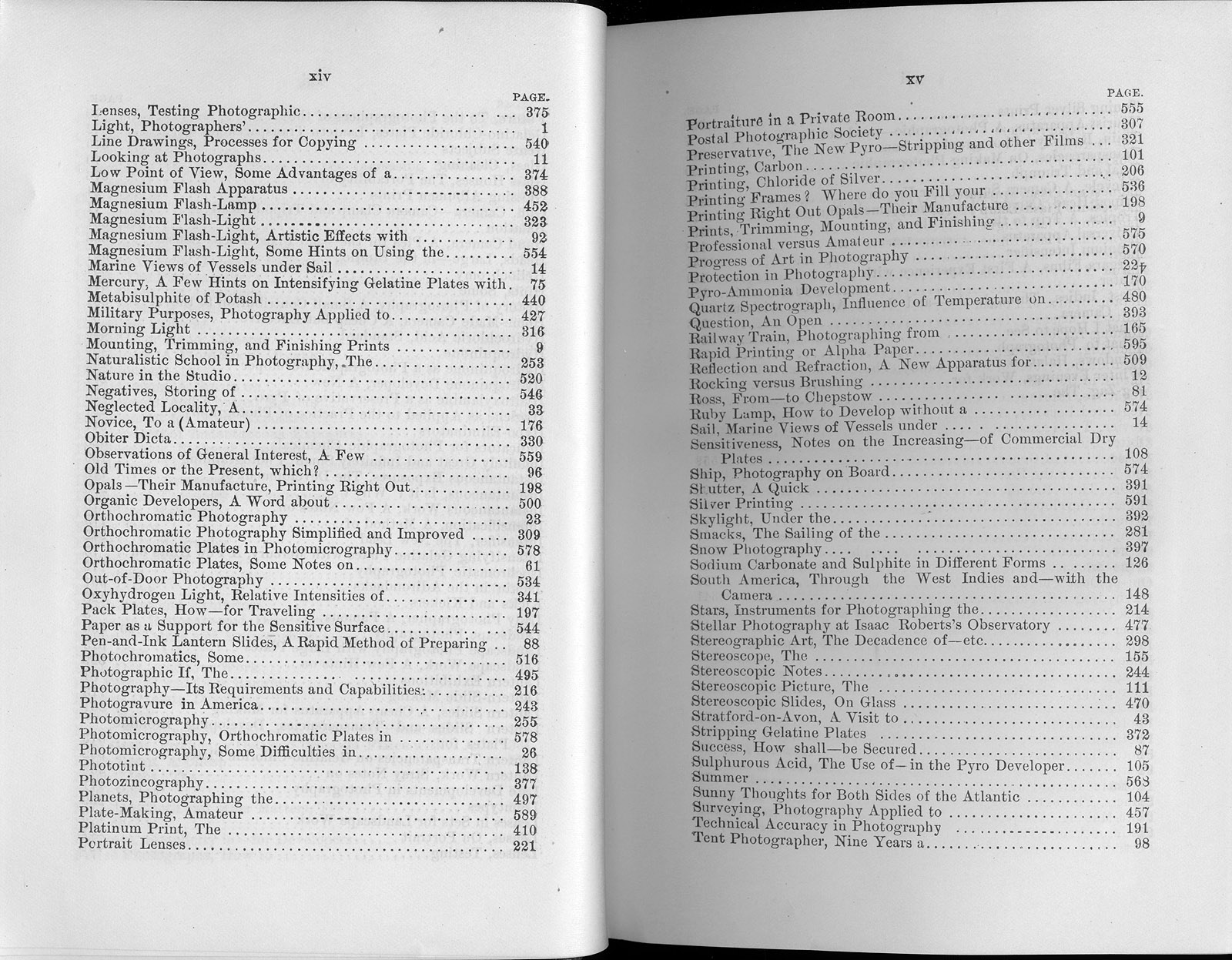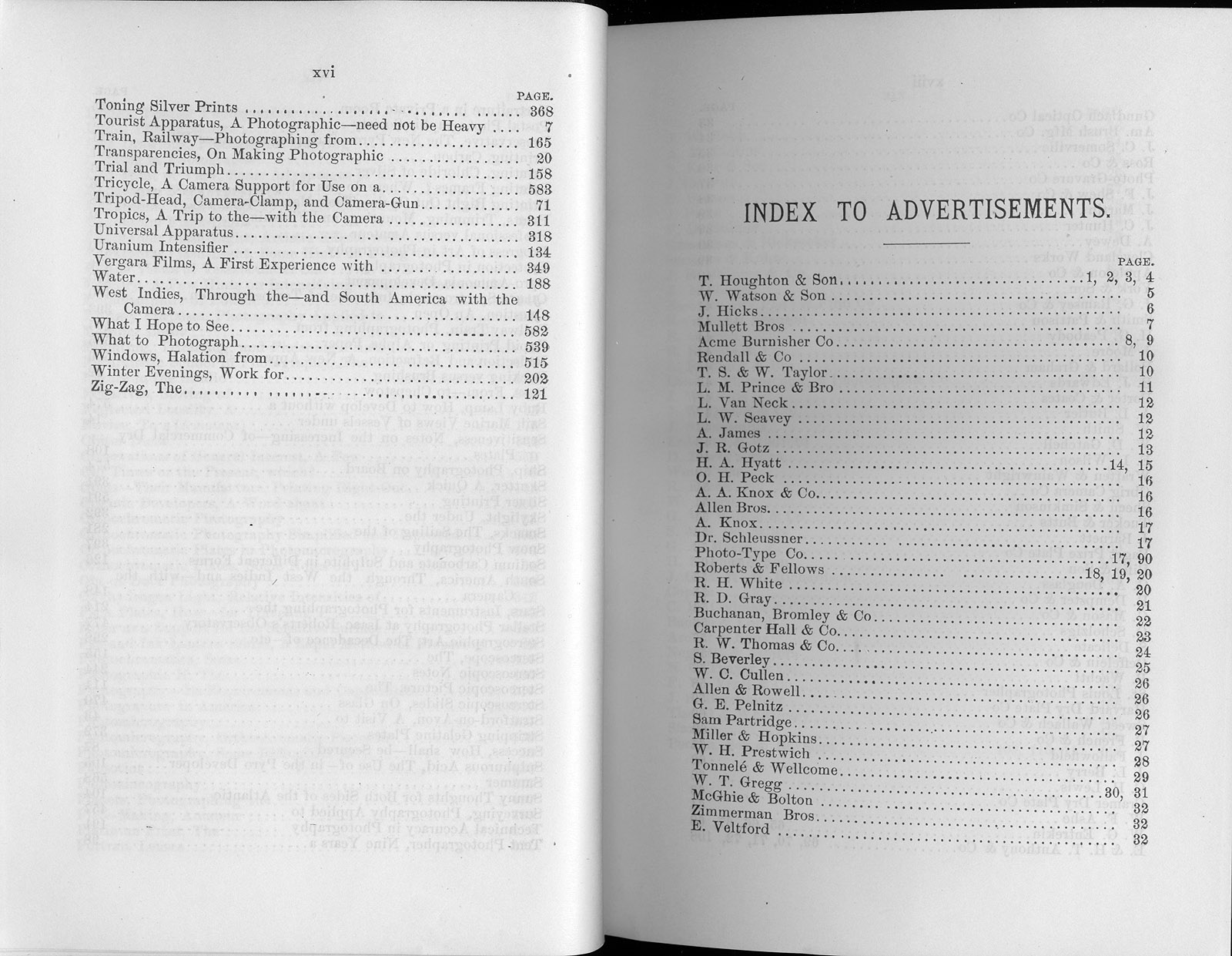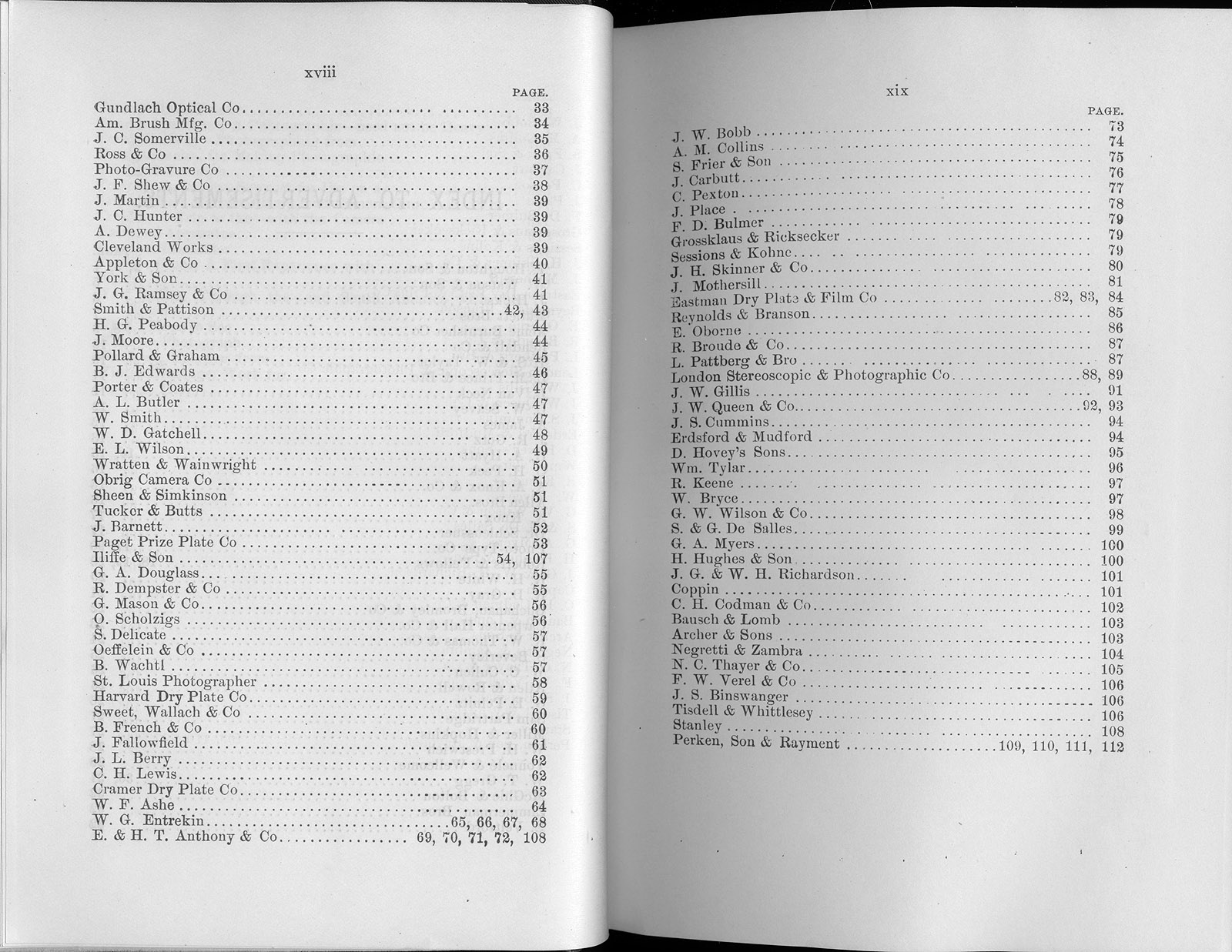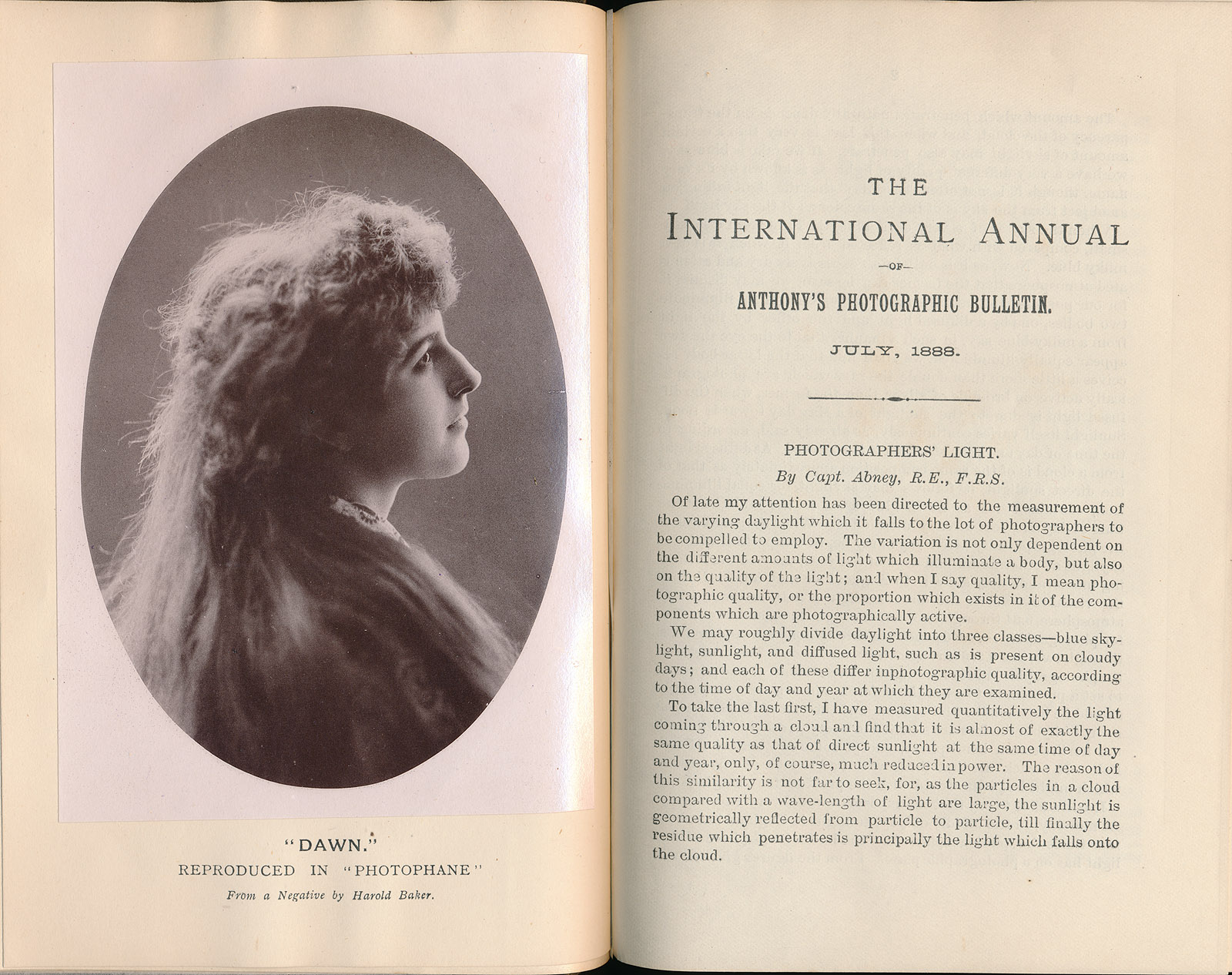 book pages 002-643 not scanned